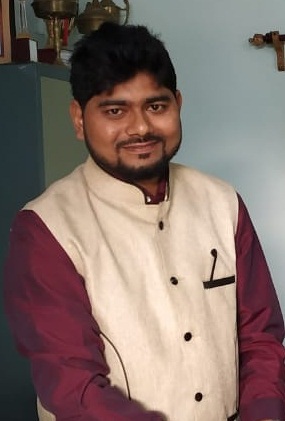 It is my pleasure to extend best wishes to my students of all disciplines, learned faculty members and supporting staff at Ajmal College of Arts & Science, Dhubri. Success comes to those who work hard and stays with those who don't rest on the laurels of the past. Ajmal College of Arts & Science, Dhubri is one such example where education is a stepping across thresholds, crossing new frontiers in acquiring knowledge, learning lessons in love, sacrifice and service. Our mission is to provide quality education through innovative teaching with a view to empowering students; their young minds so as to ensure their future career. As a part of Ajmal Group of Colleges under the aegis of AJMAL Foundation, the aim of the college is to give students the best of facilities backed by adequate infrastructure and operational ambience like state-of-art laboratories, highly experienced teachers and other learning resources for development and obtaining academic excellence.
I hope that the parents and guardians will find the College highly suitable for their children. I also hope that the state-of-art facilites of the Institution can be properly utilized by the students to build their career.
I wish all the students rewarding careers and success in all walks of life.
Mr. Rabiul Islam Mondal, Principal