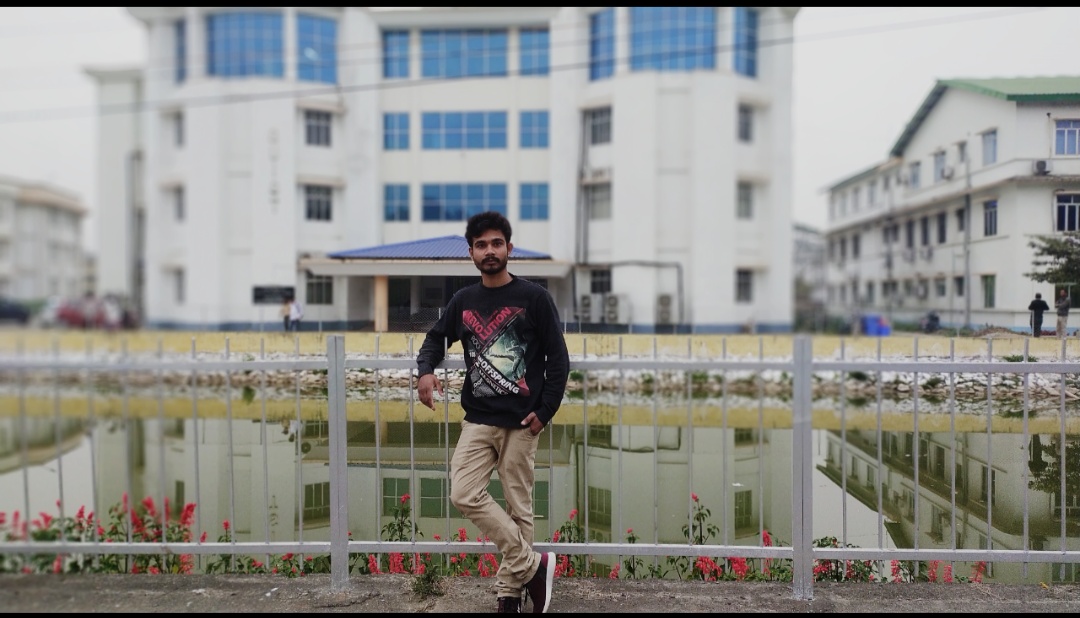 ACAS will for ever be etched in my heart for its contribution to my life.
Rakibul Islam , 2015 , HS Arts
Student
Cotton University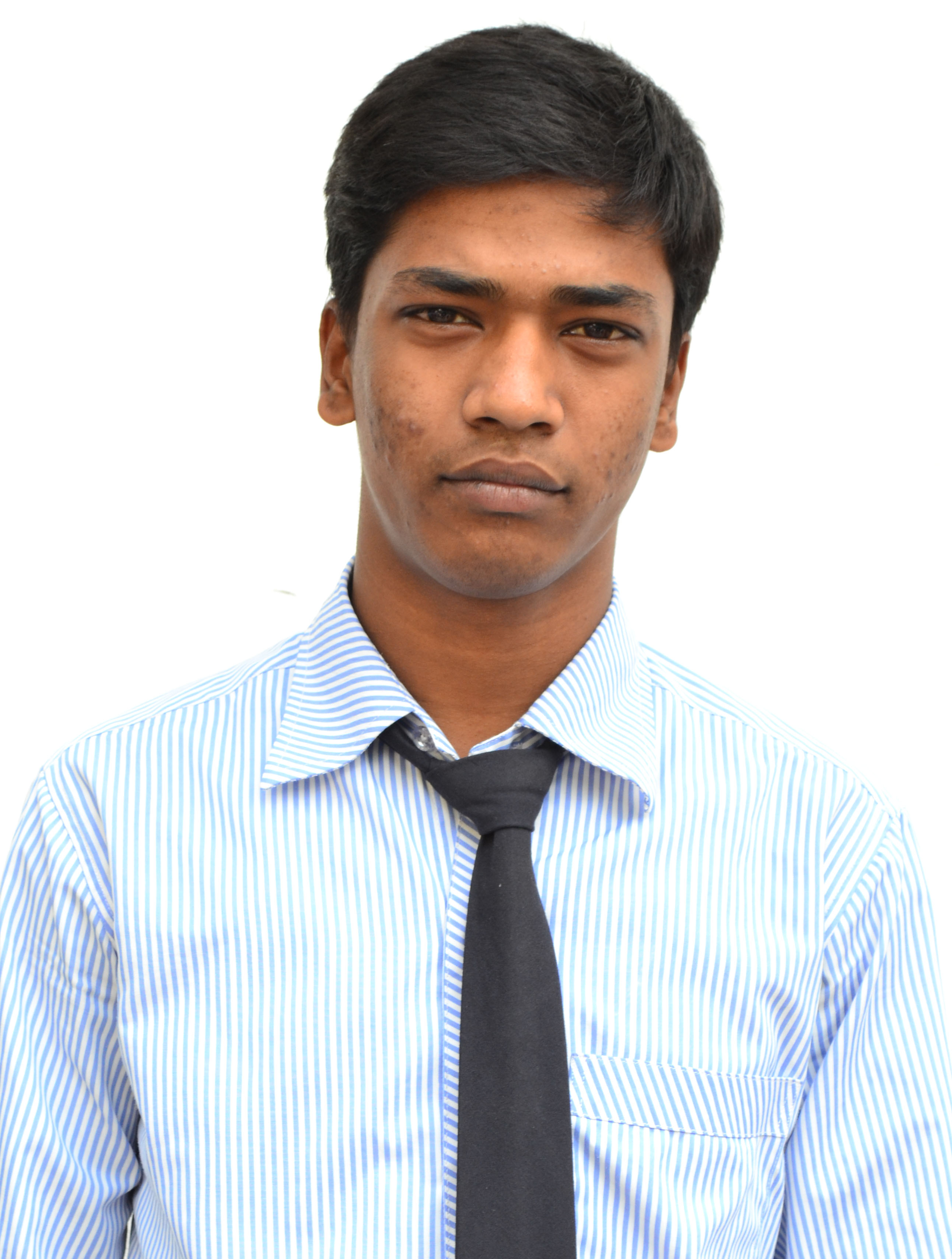 I would like to thank Ajmal College of Arts & Science, Dhubri for providing us quality education and for guiding us towards excellence and success.
Mostafizur Rahman , 2016 , B. Sc.
Student
B. N. College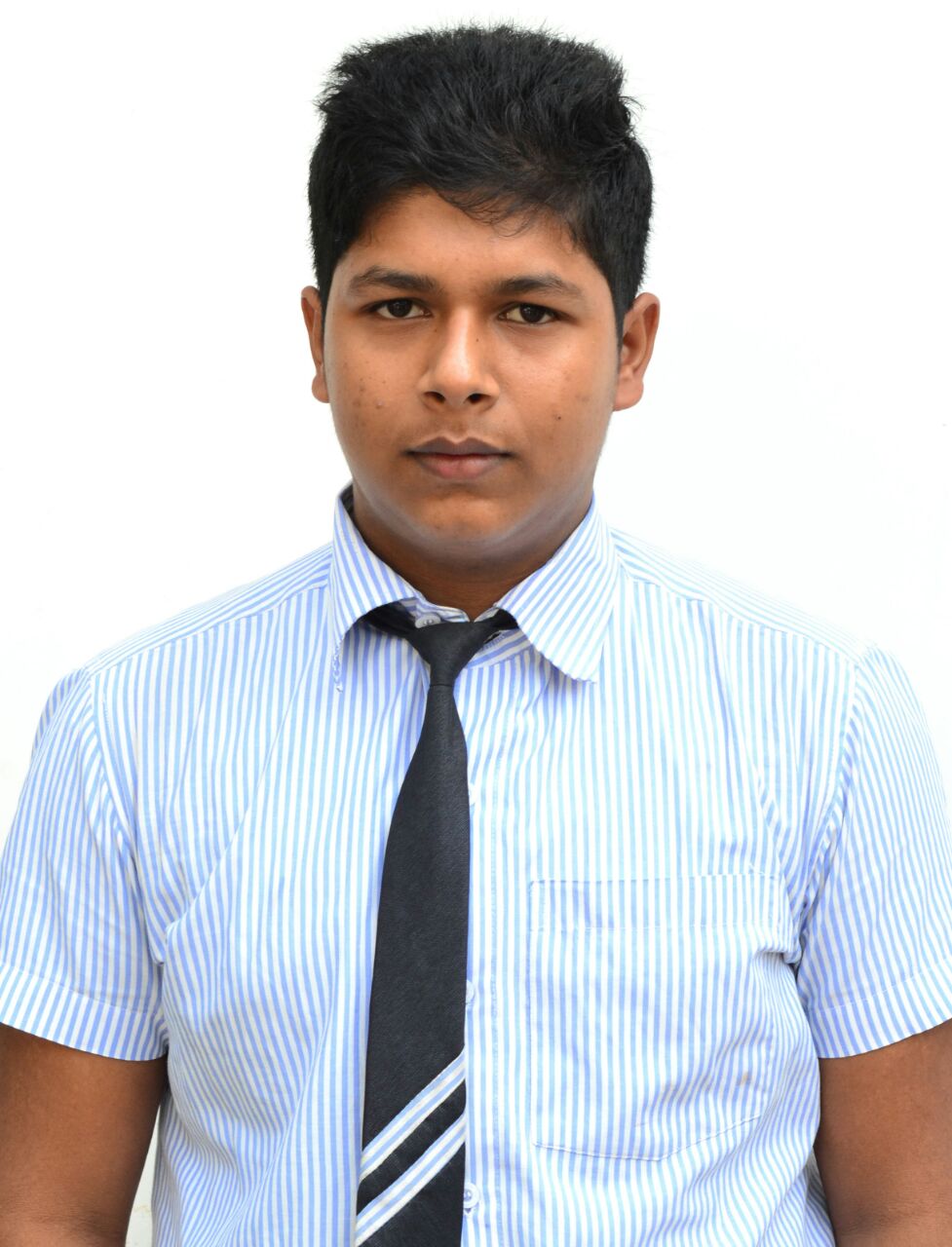 I thank Ajmal College of Arts and Science Dhubri for providing us best performance.I thank also my Principal Sir as he always support me for Study.
Noor Mehbub Ahmed , 2016 , H.S.Science
Student
Potential Coaching Institute

Accourding to me, the college is the best college for quality education but the faculty of science is not good. So i request to our hon'able principal ,please resolve this problem
Zahid Hussain , 2016 , HS Science
Student
B.N College