SMART CLASS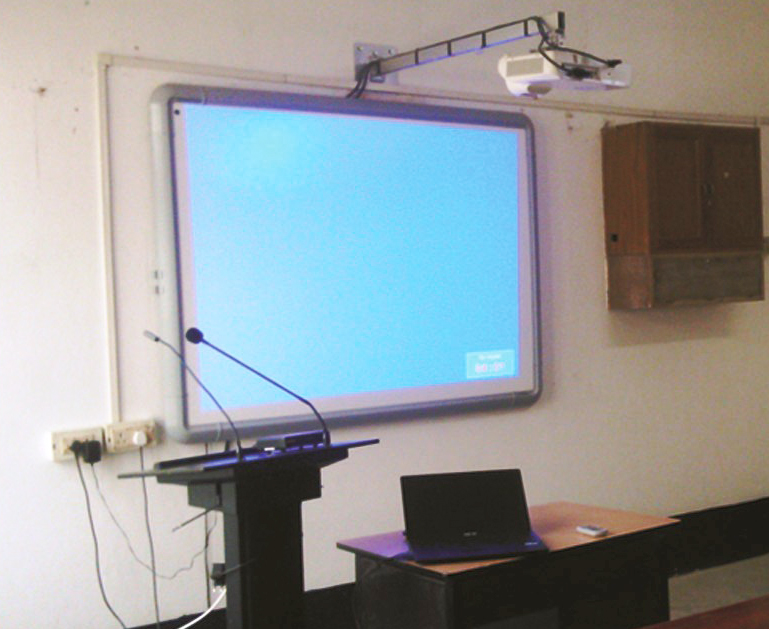 We have a well-equipped smart Classroom in our college
COMPUTER LAB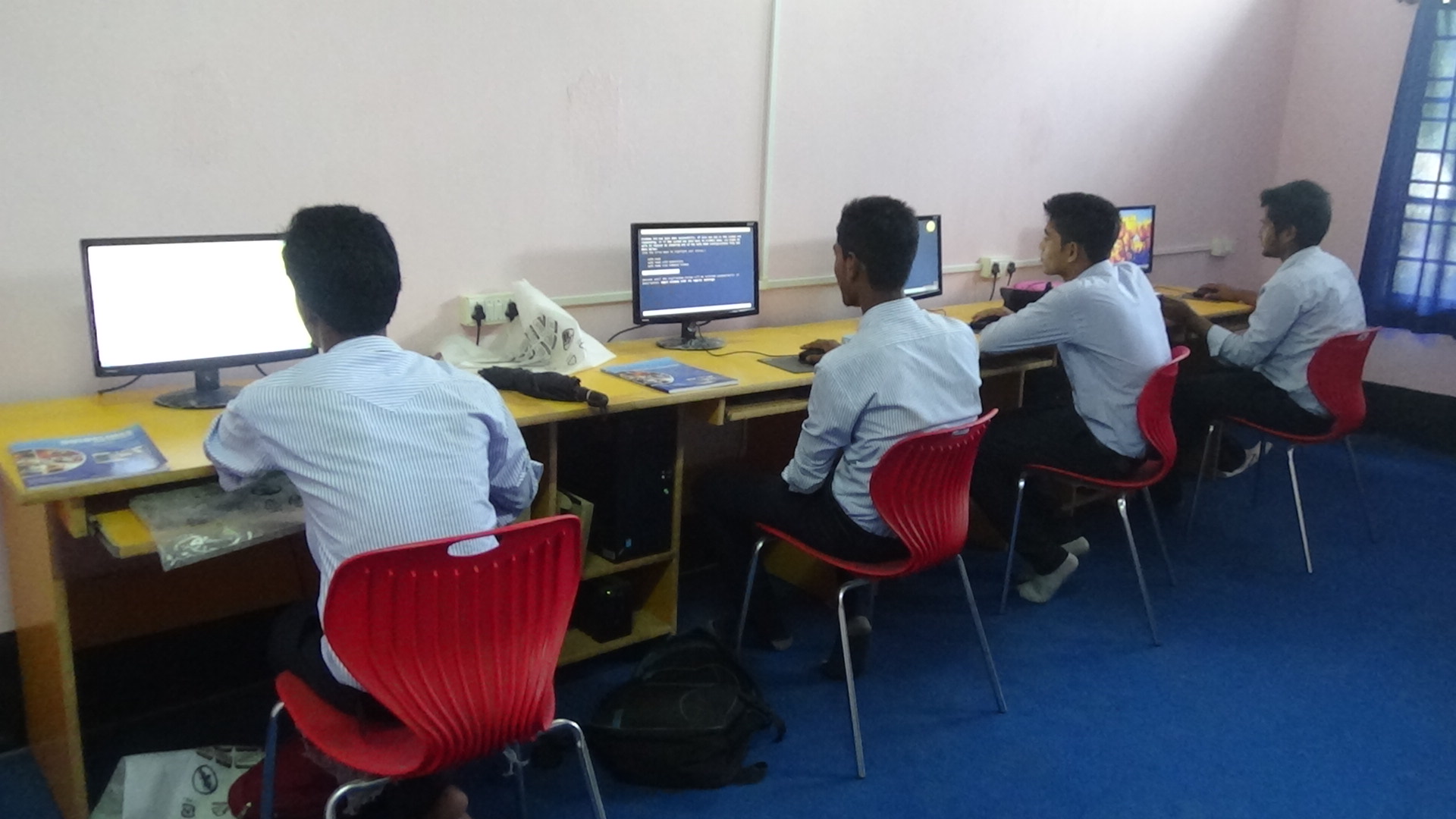 In the wake of the phenomenon of information technology sweeping all borders, the college has also ensured a well-equipped and innovative computer laboratory to minimize the void between students hailing from different backgrounds. The computer lab of Ajmal College of Arts & Science, Dhubri is open for students and teachers alike to enable a better adaptation of the upcoming generation with the all pervading changes. The computer lab is instituted in accordance with the A.H.S.E.C. guidelines to benefit the student community by moulding them into technology- savvy individuals.
SCIENCE LAB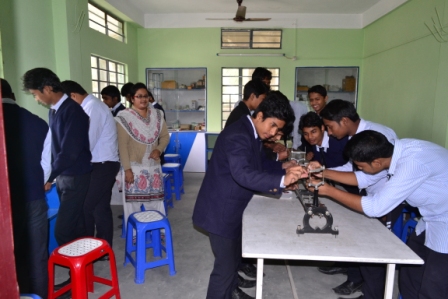 The Science lab of Ajmal College of Arts & Science, Dhubri is an initiative to explore the minds of the youths and inculcate in them the practical aspects of academics to match with the technologies of the present league of education, shortening the gap of learning and providing the means for them to learn how to share, reuse and reproduce new ideas in a co-ordinated and innovative way resulting in a global way of learning science. Laboratory facilities are an integral part of any science discipline. The college has, therefore, arranged laboratory facilities with modern equipments for Physics, Chemistry and Biology to aid the teaching faculties to cater to need of the students.
LIBRARY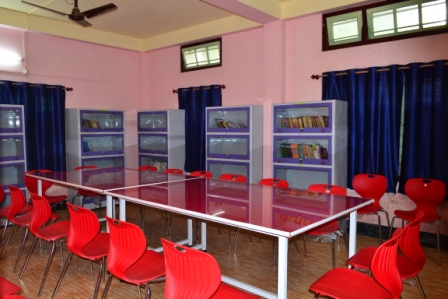 The College Library has a large collection of books as well as audio-visual materials, which are as per the latest guidelines of AHSEC. The Library also has books to assist students appearing for competitive examinations.